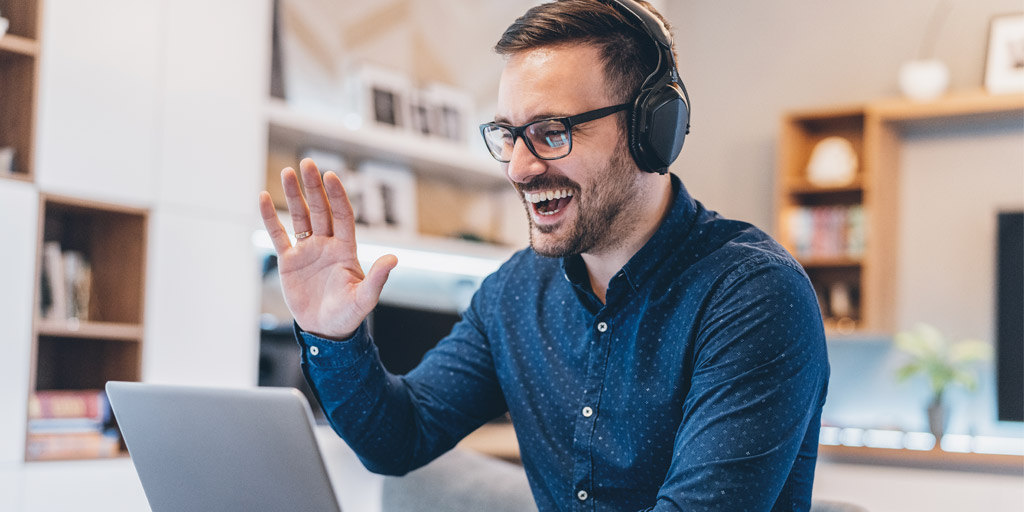 YOUR ONLINE CONFERENCE EXPERIENCE: IMPROVED
Thank you for joining Blockchain Gamer LIVE! and PG Connects Helsinki Digital, the completely-online conference from the makers of Pocket Gamer Connects. We realise this is an unfamiliar way of doing things for many people, but 2020 is proving to be a whole new world. Don't worry, we're all in this together and we'll look after you! Our first online conference in April taught us a lot of lessons and so you should see some positive changes in each new event we plan. If you're used to seeing webinars and streams online, you'll get the idea pretty quickly about how the video talks and panels will work.
It's labelled Pocket Gamer Connects Helsinki because it's the time of year when we traditionally take our roadshow to the Finnish capital. But rest assured, this September's conference is online and global. We will do our best to celebrate Finland's finest though – it's the spiritual home of mobile gaming, after all.
NOTE: The MeetToMatch meeting platform will go live approximately a week before the event, and you will be automatically added to it and notified by email once you have registered for a ticket.
FREQUENTLY ASKED QUESTIONS